What Makes Gelintex Unique?
As a professional textile converter for 30 years, different from traditional trader who buys and sells from difference in price. We straightly work with raw material and engage in knitting and dyeing procedure. Gelintex proficients in raw material trend and quality: What and how to apply to fabric for our customers best interest, and our QCs work very closely with mills from raw yarn to finish goods. The fabric you receive from Gelintex is purely from our hard work. Our advantage is that we supply our partners with premium quality and competitive price of goods that you can't find anywhere else in the market.


Where is Gelintex goods manufactured?
Gelintex head office is located in Taipei Taiwan, with branch office in Jiangsu, Shaoxing in China. We manufactured most of our goods in Taiwan and China. In our 5 years future prospect, we are planning to take root and manufactured in Indonesia once we are assured the quality meets Gelintex standard.
What is the Role of Gelintex on Sustainability?
There is no compromise between sustainability and profitability. Gelintex excecuted eco-friendly solution in textile manufacturing by all means. We have been a trustworthy sustainable supplier that supplies Recycled PET yarn and Solution Dye(Waterless) to our partners in many years. Every step in our manufacturing: yarn sourcing, knitting, dyeing are all certificated by GRS, so our partners can always rest assured and trust Gelintex. Saving planet, reducing CO2, and giving back clean water is our number one mission, and we will continue to do so in future.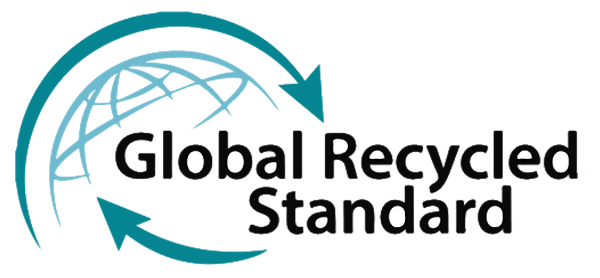 When is Our Office Hour?
You can reach out to us from 9AM-6PM in Taipei's time zone, or simply send inquiry to our admin: info@gelintex.com. We will do our best to serve your needs.
Visit Us?
If you arrived Taiwan Taoyuan Int'l. Airport, then you can just probably find our driver waiting for you outside the arrival gate. If by chance our driver is not there, the below methods will lead you to us: 
1. Take the shuttle bus or Taoyuan Airpoty MRT at the airport, your destination will be Taipei Main Station.  
    Shuttle bus schedule: https://www.taoyuan-airport.com/main_en/buses.aspx?uid=517&pid=420
    Taoyuan Airport MRT schedule: https://www.tymetro.com.tw/tymetro-new/en/_pages/travel-guide/timetable.php
    When you arrived, please take MRT in redline to Shuanglian Station. Our office will be 2 minutes walk from the MRT station.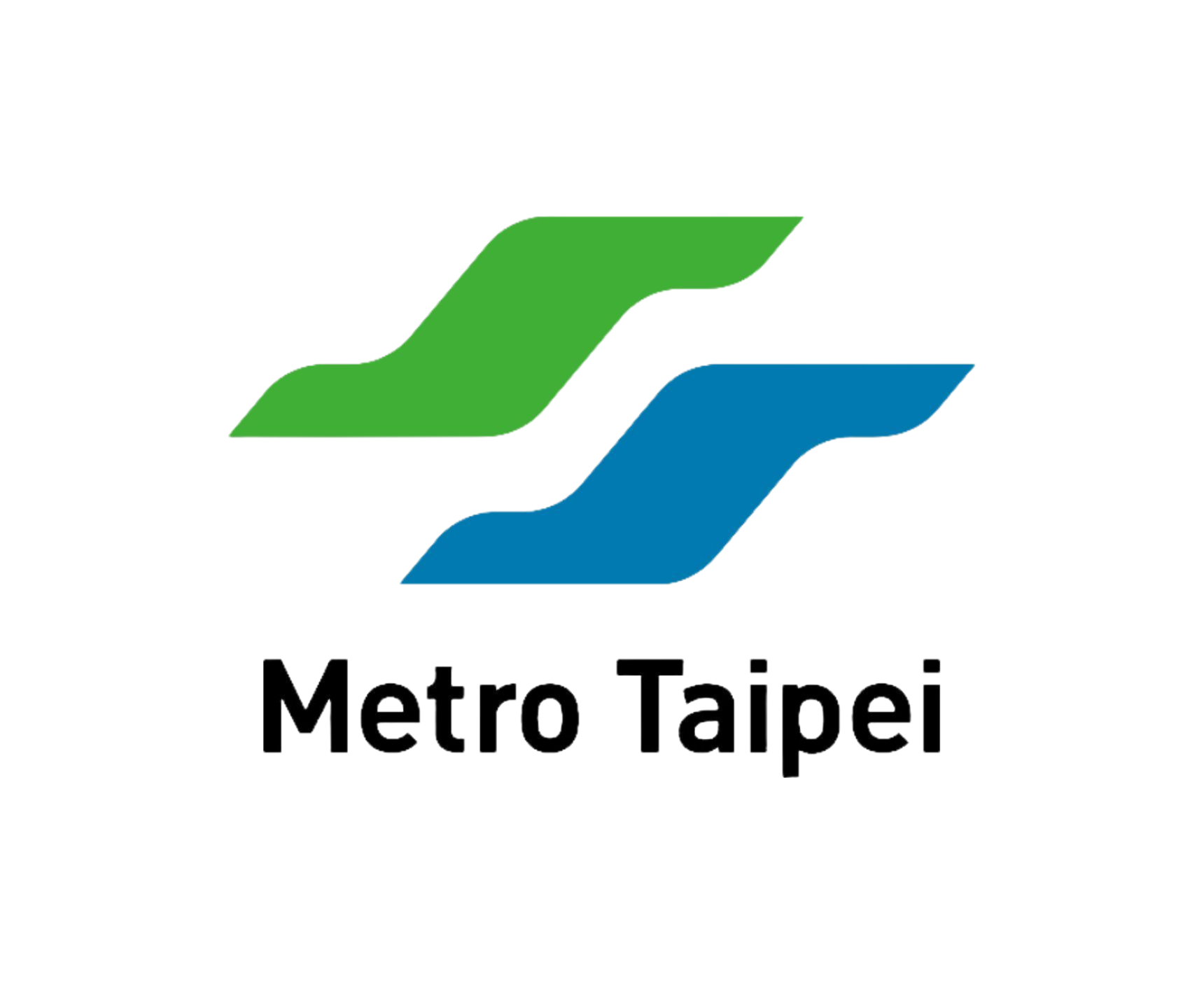 2. Hop on a taxi or Uber, no hassle, you will be here shortly. 
    Here is our office address: 1 of Floor 8, No.81, Section 2, Chengde Road Datong District, Taipei, Taiwan (Capital Building)